Blog name: Words Read & Written 
Name: Jodie
State: NSW
*  *  *
How long have you been blogging?
Since September 2013
Other than reviews what can we expect to see at your blog?
Author Interviews, Book Recommendations, Bookish Product Highlights, Reading Discussions. 
What are some of the highlights of your blogging career?
I've really enjoyed interviewing some amazing authors – Sarah J Maas, CJ Duggan. My interview archives are starting to look really amazing. 
Share with us some of your favourite genres:
I love Contemporary Romance novels the best. Both in young adult and new adult categories. 
Share with us some of your favourite books/series:
The Selection series by Kiera Cass. The Glass Castle by Jeanette Walls. Anything by Sarah Dessen or Olivia Cunning.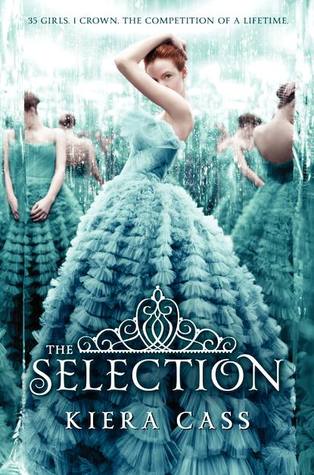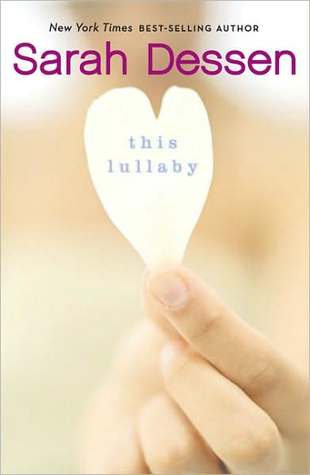 Twitter: @jodie_llewellyn
Instagram: jodiel1986
Goodreads: wintervixen86
Bloglovin': jodiellewellyn