Blog name: Tea & Titles
Name: Michelle and Ely
State: Michelle lives in Victoria and Ely is currently in England (but will be back in Victoria next year)
* * *
How long have you been blogging?
Not very long really, we are a new blog and have only been blogging for three months.
Other than reviews what can we expect to see at your blog?
Lots of book recommendations, we have recommendations coming out of our….brains. We also post topical discussions like this one we did on Disability in YA: http://www.teaandtitles.com/?p=143
What are some of the highlights of your blogging career?
Well this is a hard one to answer since we are new to this but I'd have to say getting to run this blog with my best friend is a great highlight.
Share with us some of your favourite genres:
We both love contemporaries but also enjoy fantasies, dystopians, mysteries the like as long as it's YA.
Share with us some of your favourite books/series:
The Bone Season series by Samantha Shannon, The Winners Curse series by Marie Rutkoski, Penryn and the End of Days by Susan Ee, The Every Series by Ellie Marney, Percy Jackson (obvs) by Rick Riordan and Harry Potter by JK Rowling.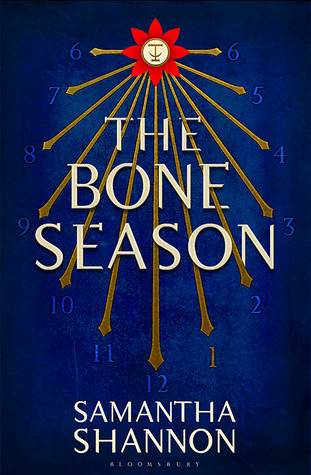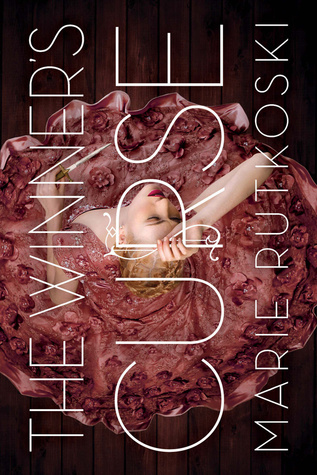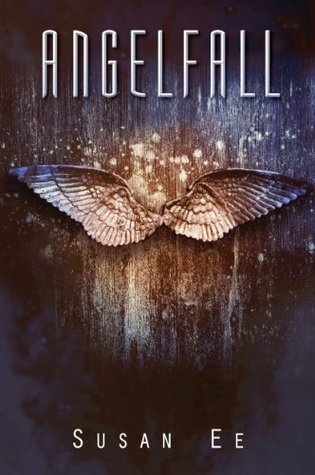 We don't currently have accounts strictly for our blog yet but have our own accounts.
Twitter: Michelle-https://twitter.com/LovelyGirlReads / Ely- https://twitter.com/elysiumjayne
Instagram:Michelle- @LovelyGirlReads Ely-  @elyjayne
Goodreads: Michelle- https://www.goodreads.com/user/show/3768584-michelle-tea-titles Ely- https://www.goodreads.com/user/show/6671085-ely-tea-titles
Bloglovin': Tea and Titles –https://www.bloglovin.com/blogs/tea-titles-14337833