Blog: Fangirl World
Name: Faith
Age: 15
State: NSW
* * *
How long have you been blogging?
When this year hits May 2015, I will have been blogging for a year! Not that long, obviously but so far, only 9 months. I'm like a baby on the blogging world!
Other than reviews, what can we expect to see at your blog?
Everything and anything to do with fangirling! I put up discussions, movie/book trailers, my writing life, tags, memes. If I feel like I need to explode all my fangirling, I explode on my blog. I also do author interviews, mostly for indie authors breaking out in the biz and I also do spotlight and book tours/blitzes. I'm kind of everywhere.
What are some of the highlights of your blogging year?
I like lists so I shall list.
Reaching 100 followers! (I know, I am very amateur)
Receiving my first review copy which was from Harper Collins! I may have screamed a bit too much.
Going to Harper Collin's BTCYA event. That was heaps of fun! Meeting other bloggers and authors and buying heaps of books. I really hope they do another this year! This event is like heaven for book nerds!
Share with us some of your favourite genres.
Pretty much anything in the YA group! YA is my life. I do read classics, though and I'm trying to give graphics novels a try. I'm not going to explore the New Adult genre because I find that there's just too much sex for me to actually appreciate the book and it's writing. One day, I'll branch out. Hopefully.
Share with us some of your favourite books/series.
"Choosing a favourite book/series is like picking a favourite child". Sorry children.
The Throne of Glass series by Sarah J Maas is definitely on that list because its awesomeness surpasses any words! The Mortal Instruments and Infernal Devices because Cassandra Clare introduced me to the YA world and I am eternally grateful to her for that. And her characters will always hold a special place in my heart. Stephanie Perkins books are on the list (Anna and the French Kiss, Lola and the Boy Next Door, Isla and the Happily Ever After) because her stories are full good times! And currently, I'm experiencing a Mara Dyer (by Michelle Hodkins) and All the Bright Places (by Jennifer Niven) book hangover.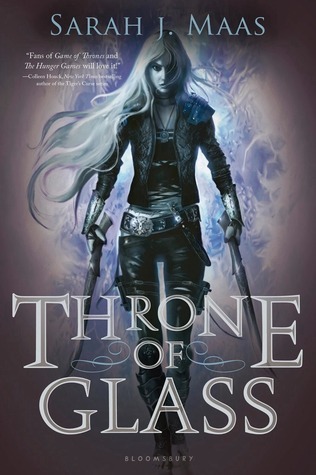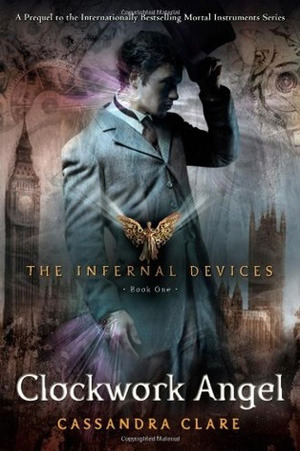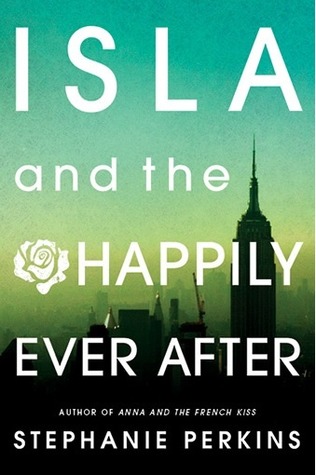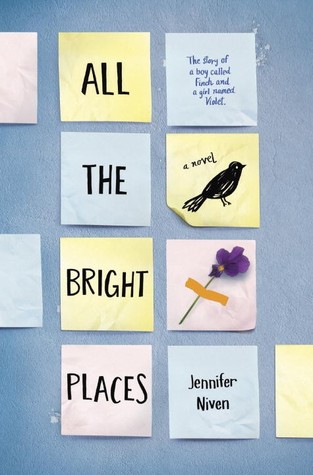 * * *
Goodreads: https://www.goodreads.com/user/show/36485981-faith
Bloglovin: http://www.bloglovin.com/people/faith54-9953257
Pinterest: http://www.pinterest.com/lovemore66/
Google Plus: https://plus.google.com/107749161451130993247/posts