Blog: The Moonlight Library 
Name: Nemo
Age: Late twenties
State: National
* * *
How long have you been blogging?
I've been blogging as Nemo since 2012, but I also ran a successful blog under another name for several years, before privacy reasons forced me to restart anonymously.
Other than reviews, what can we expect to see at your blog?
I take part in book tours, and I like to promote books using memes such as Top Ten Tuesday and Waiting on Wednesday. In 2013 I did a year-long re-read of the Animorphs series (by K.A. Applegate) and continued talking about those books in 2014 with the 30 Day Animorphs Challenge, and in 2014 I also did an Everworld (also by Applegate) re-read. I'm yet to decide on my 2015 project.
What are some of the highlights of your blogging career?
I met Jay Kristoff at the launch of Stormdancer, and he gives the best hugs ever. I received a signed book from Lauren DeStefano, which I treasure. I've developed quite a good working relationship with Harlequin Australia and apart from being the one publishing company that continues to pop my blogging cherry (first auto-approve on Netgalley, first hard copy ARC, first blog tour) they also spoil me rotten.
Share with us some of your favourite genres:
I love young adult high fantasy, light sci-fi (including dystopian), contemporary with a paranormal twist (think Imaginary Girls by Nova Ren Suma or Before I Fall by Lauren Oliver), and I've recently fallen head-over-heels for historical paranormal fiction.
Share with us some of your favourite books/series:
Maria Snyder's Healer/Avery of Kazan series
C.J Archer's 1st Freak House and 2nd Freak House series.
The Abhorsen/Old Kingdom series by Garth Nix
Graceling Realms trilogy by Kristin Cashore
Vampire Academy series by Richelle Mead
Entwined by Heather Dixon
A Curse Dark as Gold by Elizabeth C Bunce
Before I Fall by Lauren Oliver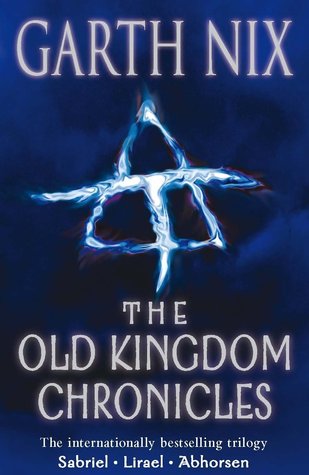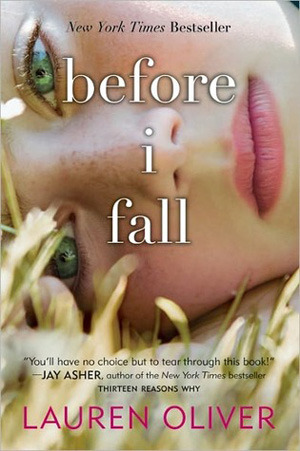 * * *
Twitter: https://twitter.com/moonlitlibrary
Goodreads: https://www.goodreads.com/user/show/11289146-nemo-the-moonlight-library
Bloglovin: http://www.bloglovin.com/en/blog/4623563
Facebook: https://www.facebook.com/moonlightlibrary