Blog: Paper Fury
Name: Cait Drews
Age: 21
State: NSW
* * *
How long have you been blogging? 3 years now! I started as a life blog with my sister (we were originally called "Notebook Sisters") but a year ago, I converted to Paper Fury, which is all about BOOKS.
Other than reviews, what can we expect to see at your blog? Writing. Book reviews. GIFs. And a lot of cake references because, apparently, I cannot help but talk about food despite being a book blog. A fair amount of sarcasm and lame puns and ridiculous flailing goes down on my blog too. 
What are some of the highlights of your blogging career? I've interviewed authors! REAL LIVE AUTHORS. (I am such a fangirl.) And also, getting my first ARC in the mail was ridiculously exciting. 
Share with us some of your favourite genres: Anything and everything YA. I have a soft spot for anything epic, with a lot of adventure and hopefully something magical. But contemporaries sometimes do rock my world. (And crush my feels…fun stuff.)
Share with us some of your favourite books/series: I'm a huge fan of The Hunger Games! It basically started me into reading YA. I will also flail over anything by Maggie Stiefvater, Sarah J Maas, Marissa Meyer, John Green, Ellie Marney, AG Howard, and Lemony Snicket.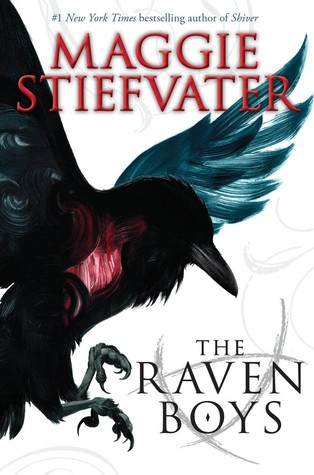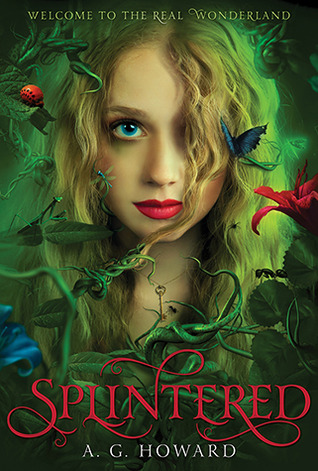 Twitter: https://twitter.com/PaperFury
Instagram: http://instagram.com/paperfury
Goodreads: https://www.goodreads.com/user/show/11375137-cait-grace
Bloglovin: http://www.bloglovin.com/blogs/paper-fury-13206855