Blog: Angel Reads 
Name: Angel 
Age: 18
State: Victoria
* * *
How long have you been blogging?
I have been blogging for over a 2 years now. But going into the 3rd year mark.
Other than reviews, what can we expect to see at your blog?
Other than reviews, I also have my own features on my blog, one that just finished called Journey through the Shelves, where I showed all the books I own. Another feature that I have completed is Angel Reads Favourite Protagonist Battle where there I have a public vote for your favourite YA protagonist. There is going to be more of these battles including one starting this year in the coming months.  I have also started a Books to the Table. As well as giveaways here and there. Mostly giving away stuff from my Etsy Store.
What are some of the highlights of your blogging career?
Meeting other Aussie Bloggers. There are not many of us compared to other places in the world and a lot of us are scattered across the county, but it's amazing being able to meet some of them face to face. Another highlight of mine is that being able to receive Advance Readers Copies of books. It's just so amazing. Also going to a blogger conference in Sydney was amazing.
Share with us some of your favourite genres:
I pretty much love all genres, but I adore the supernatual/fantasy genre. I have always been the type of reader to love these books. Up till about the start of last year that is all I read.  But now the dystopian/post-apocalyptic genre comes in a close second with contemporary close to follow. 
Share with us some of your favourite books/series: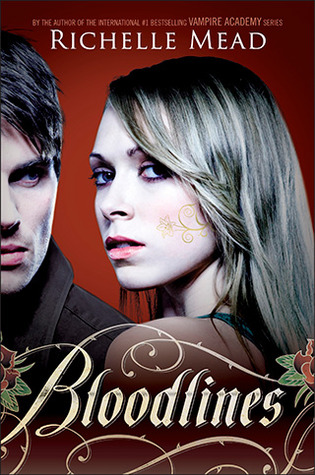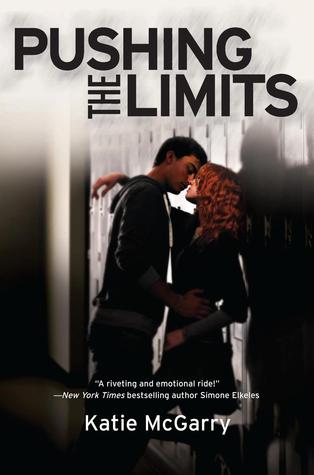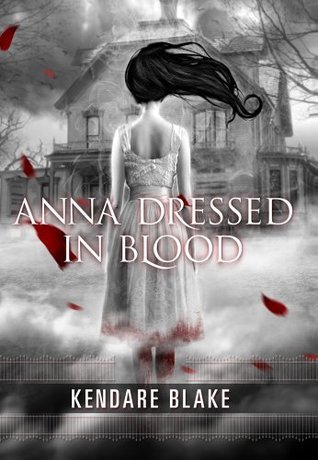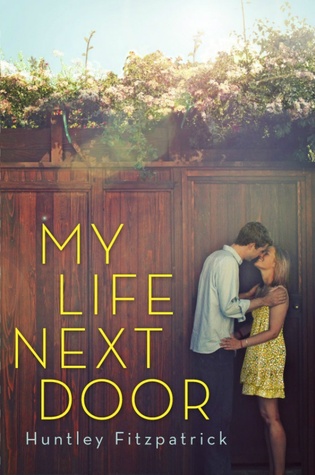 Vampire Academy and Bloodlines by Richelle Mead
Pushing the Limits Series by Katie McGarry
Angelfall by Susan Ee
Anna Dressed in Blood by Kendare Blake
Harry Potter by J.K Rowling
My Life Next Door by Huntley Fitzpatrick
* * *
Twitter: angel_reads
Goodreads: Angel 
Bloglovin: Angel Reads 
Facebook: Angel Reads