Blog: Daring Damsels
Name: Ebony
Age: 18
State: Victoria
* * *
How long have you been blogging?
I began blogging at the beginning of 2014, so I'm relatively new to it all. However, I've learned so much since then and I'm enjoying every minute of it.
Other than reviews, what can we expect to see at your blog?
I participate in several weekly memes such as Top Ten Tuesday and WWW Wednesday which are both fun bookish memes. However, as I am learning more about blogging, I hope to include a more diverse range of features on my blog. I would really like to host a weekly discussion post or something with another blogger. I think that would be fun.
What are some of the highlights of your blogging career?
As I haven't been blogging for long, I think my highlight of my blogging career would be being able to attend PTALive in Melbourne earlier this month. Although I would've attended being a blogger or not, I think I enjoyed the even even more knowing that I would be able to share my experience with my readers as well.
Share with us some of your favourite genres:
Ooh…I don't think that there's a genre that I don't like…However, my favourite sub-genres within YA would have to be paranormal and historical fiction.
Share with us some of your favourite books/series:
Series:
Harry Potter by J. K. Rowling
Secrets of the Eternal Rose by Fiona Paul
Shades of London by Maureen Johnson
Anna and the French Kiss by Stephanie Perkins
The Infernal Devices by Cassandra Clare
Standalones:
Eleanor & Park by Rainbow Rowell
The Fault in Our Stars by John Green
The Virgin Suicides by Jeffrey Eugenides
It's Kind of a Funny Story by Ned Vizzini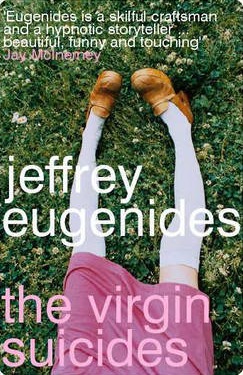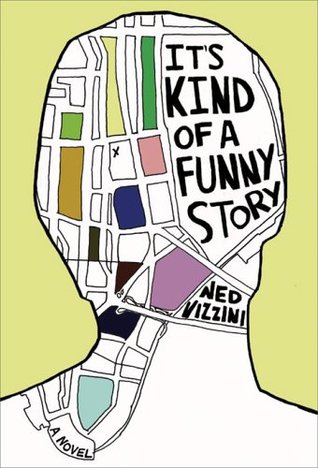 Twitter: https://twitter.com/eadiee_
Goodreads: https://www.goodreads.com/eoie
Bloglovin: https://www.bloglovin.com/ebonyellis
Facebook: https://www.facebook.com/paperbacksandprotagonists