Blog: terre rit a fleurs
Name: Jocie
Age: 18
State: QLD
How long have you been blogging? I've been blogging off and on since about 2010, in co-ordination (?) with my YouTube channel I used to run. Come the end of 2013, I didn't enjoy making videos and promptly stopped making them. I still enjoyed writing though, and enjoyed talking about things to the internet. I decided to move over to my blog full time, at the beginning of 2014. 
Other than reviews, what can we expect to see at your blog? I write on anything I enjoy. There's just be the general blogs (updates and such), but there's also fashion, and music, movies. Whatever I get my hands on, I generally end up talking about.
What are some of the highlights of your blogging career? One of the highlights of my vlogging career was when some of my favourite YouTubers subscribed to me. I'm kind of back at point zero with my blogging, and nothing has happened quite yet. I'm looking forward to the ones that come though. 🙂
Share with us some of your favourite genres: I read a bit of anything. Working part-time at a bookshop can do that to you. Mainly I love Fantasy and Sci-Fi, Paranormal, Contemporary, Historical. Omg. I'll just stick to saying anything, because I really do just read whatever.
Share with us some of your favourite books/series: My favourites tend to change monthly, but I'll try and narrow it down a little for you. Hands down, the Throne of Glass series by Sarah J Maas. I love it so, so much. I also love anything Gayle Forman, or Stephanie Perkins related. The Lunar Chronicles and The Bone Season are somewhere on the top of the list as well. If we want classics, anything Jane Austen. I'm a certified Austen fangirl. I also love Jane Eyre, The Great Gatsby, and Gone with the Wind.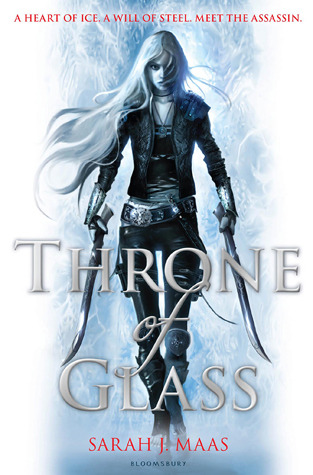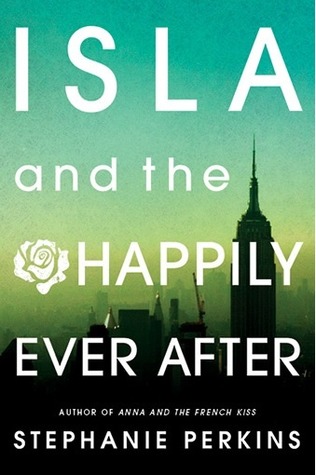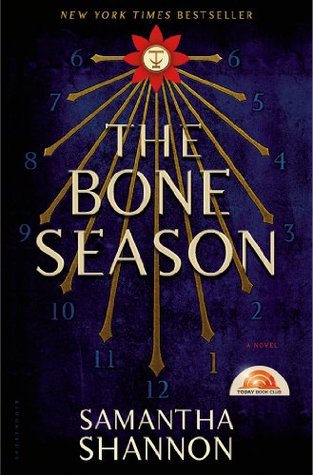 Twitter: http://www.twitter.com/thenameisjocie
Goodreads: http://www.goodreads.com/jocieclaire
Bloglovin: https://www.bloglovin.com/blog/3743853
Facebook: Do not have one, sorry