Blog: Seriesly Reading http://serieslyreading.blogspot.com.au
Name: Heather or 88dreamers
Age: 26
State: Queensland
How long have you been blogging?
I started my blog in January this year, So almost 4 months. I'm very new to writing my own posts but I've been following other blogs and reading other peoples posts for about 2 – 3 years.
Other than reviews, what can we expect to see at your blog?
I do a meme a week called Waiting on Wednesday where we show off some upcoming releases that we can't wait to be released.
I can always hope to be a part of cover reveals, or I will sometimes post Pretty Revealing which is new covers I have seen that week.
Tours, interviews and such would be great, maybe when my blog is more known.
What are some of the highlights of your blogging career?
I have a follower! that has been the best time so far, when someone chose to follow me.
Yes when you're only starting out it's the simple things that we are grateful for.
Share with us some of your favourite genres:
Fantasy, Dystopian, do vampires have their own genre yet?
Share with us some of your favourite books/series:
Not necessarily YA but The Belgariad by David Eddings was referred to me when I was 15 or so, it was my first introduction to fantasy and I loved it. Since then I've just kept reading more and more.
I have found:
Beautiful Creatures by Kami Garcia and Margaret Stohl.
The Iron Fey by Julie Kagawa, well anything by her actually.
Pure trilogy by Julianna Baggott.
There are many many more but these will do for today.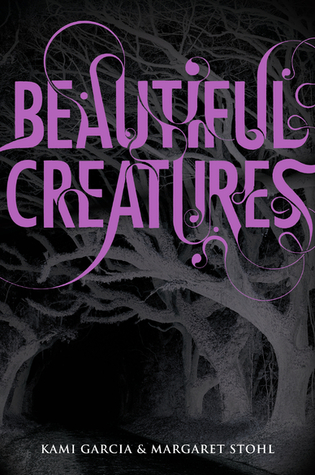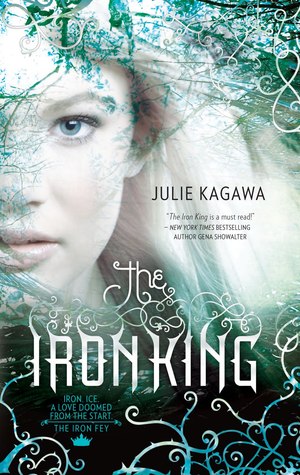 Where else can we find you?
Twitter: https://twitter.com/88dreamers although my brain doesn't wrap around how twitter works yet
Goodreads: https://www.goodreads.com/user/show/8146232-heather
Bloglovin: http://www.bloglovin.com/blog/11880291
Facebook: https://www.facebook.com/pages/Seriesly-Reading/644549148940398?ref=hl